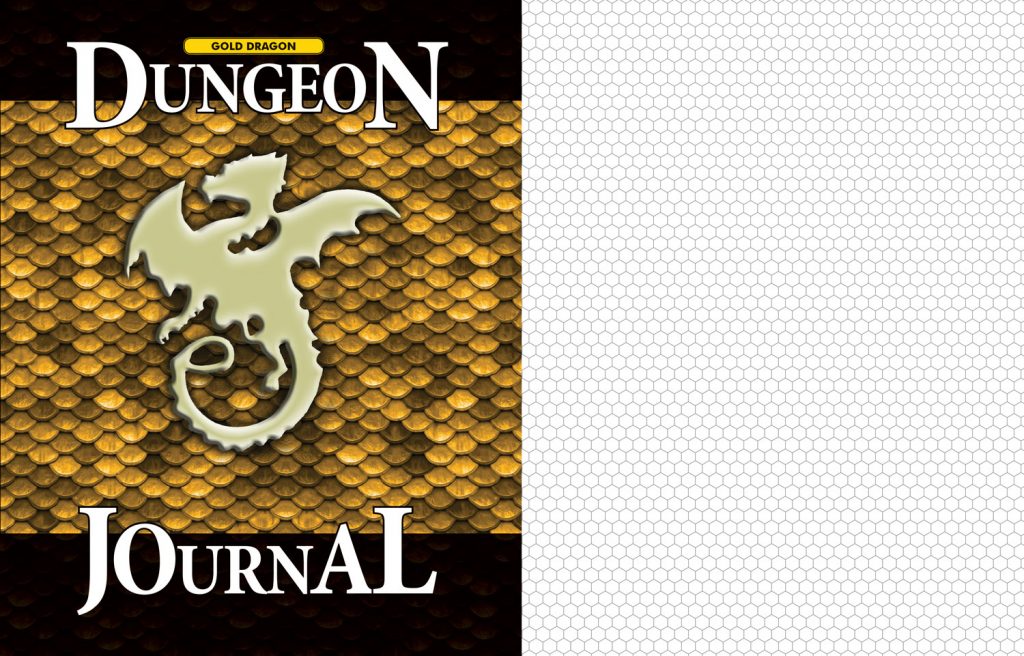 What lurks in the depths of the dungeon only you will know. The journey begins with you as you fill this 100 page book with your thoughts, drawings, adventures and so much more. You are only limited by your own creativity. This journal is filled with graph paper (either hexagon or quad grid available), making it ideal for dungeon masters and players alike. Use it to take notes, draw maps and chronicle your adventures on your next campaign. Give one to every player so they can each take their own notes. Makes a great gift for the gamer in your life. This sketchbook is designed for anyone interested in Dungeons and Dragons or any other RPG. Also makes a great notebook, diary or journal for anyone who just likes fantasy adventure.
100 pages
Great for mapping your adventure as you go.
Keep everything related to your campaign or adventure all in one place.
Perfect gift for the nerd in your life.
Doodler's dream book
$8.97. Available on Amazon.